Ride4fun Rent a Moto Gennadi Rhodes island.
WHY CHOOSE US
---
Brand-new, safe and clean motobikes.
We will meet your expectations with our high quality of bikes whether it's a scooter or a quad.
Competitive Prices
We guarantee competitive prices based on your needs and the selected period.
Outstanding service
We will be happy to deliver you your motorbike in your hotel for no extra cost.
---
Embark on an exhilarating adventure and explore the stunning beauty of Rhodes Island, Greece, with a thrilling quad safari tour. With its diverse landscapes, picturesque villages, and rugged terrain, Rhodes offers the perfect setting for an unforgettable off-road experience.

As you hop onto your quad bike, you can feel the anticipation building. The powerful engine roars to life, and you're ready to conquer the island's hidden gems.
The Ride4fun Rhodes quad safari on Kiotari - Gennadi takes you through a variety of terrains, from dusty dirt tracks to rocky trails, providing an adrenaline-pumping ride for adventure enthusiasts.
So, rev up your engines, embrace the spirit of adventure, and let the quad safari take you on an unforgettable journey through the captivating landscapes of Rhodes Island, Greece.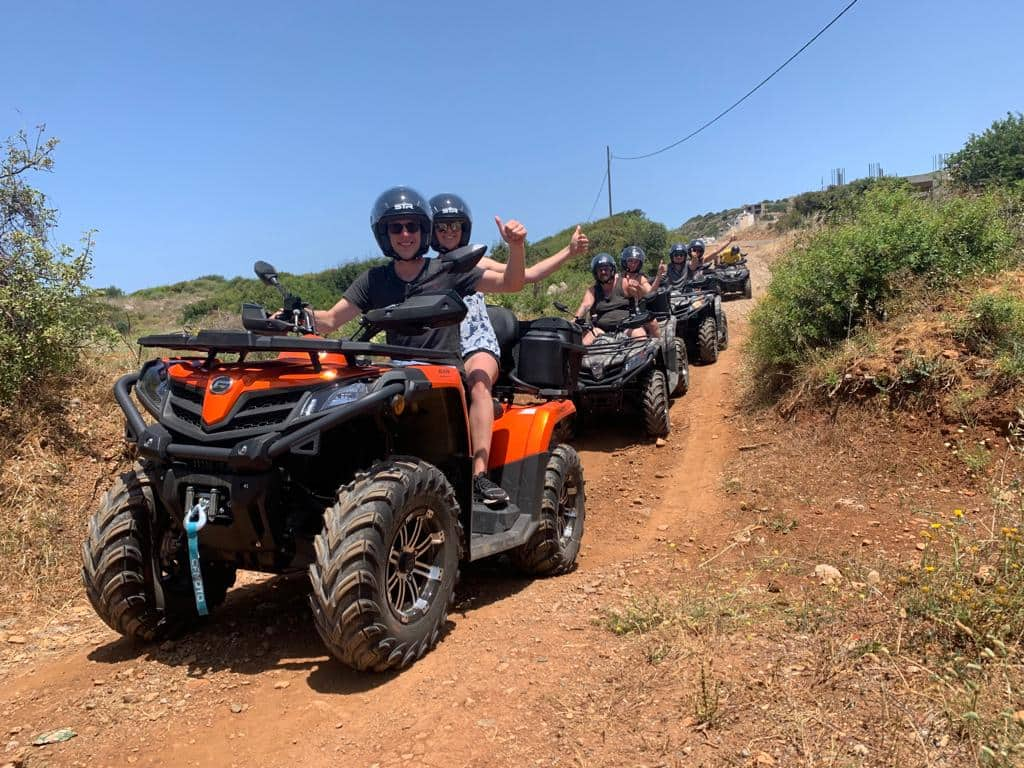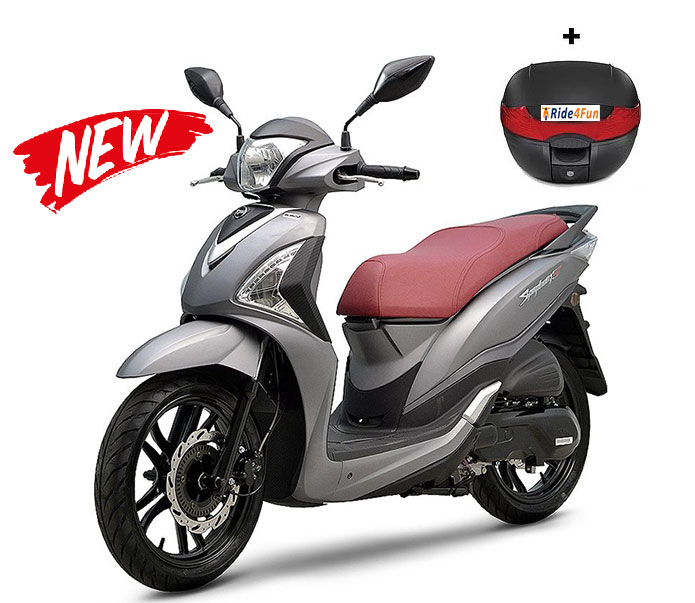 Category 125cc / 150cc
Transmission Automatic
Driving license A,A1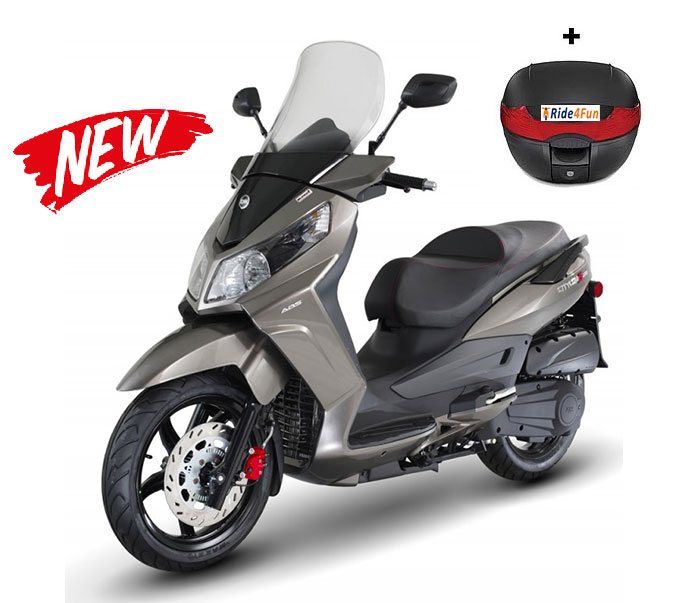 Category 200cc/300cc
Transmission Automatic
Driving license A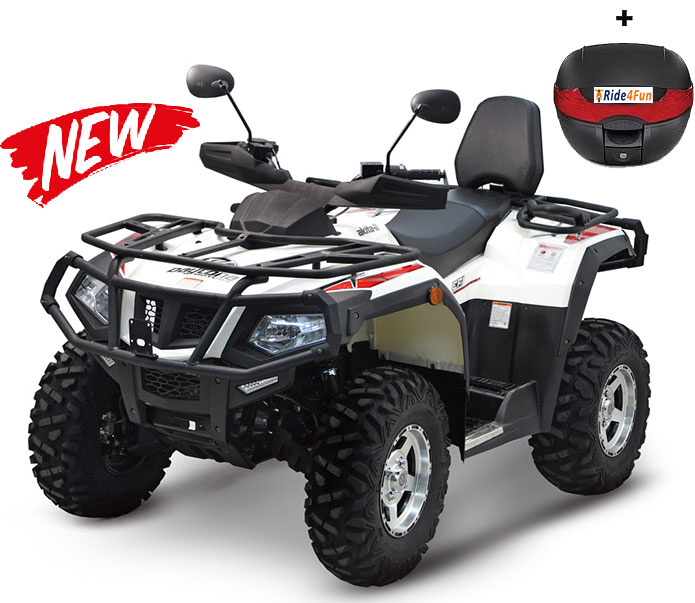 Category ATV 450cc
Transmission Manual
Driving license Β
---
MAKE YOUR RESERVATION ONLINE
All included to the best price!
The final Moto rental price includes:
---